Four people were killed in a shooting at a Waffle House restaurant in Tennessee early Sunday, according to police, who credited a bystander with saving "many lives" by wrestling a weapon away from the gunman.
The Metropolitan Nashville Police Department says the gunman was a white man with short hair who was wearing only black pants and a coat. A customer at the restaurant took the gun from the shooter, who then took off his coat and fled the area.
Police said via their Twitter account that authorities are searching for 29-year-old Travis Reinking of Morton, Illinois. They said they named him as a person of interest because the car that the gunman arrived in was registered to him.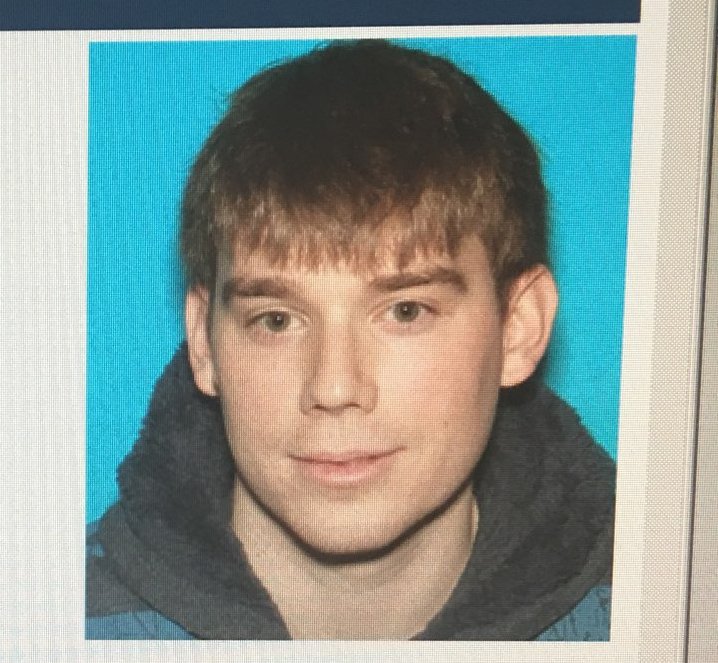 "BREAKING: Travis Reinking, 29, of Morton, IL, is person of interest in Waffle House shooting. Vehicle the gunman arrived in is registered to him. Gunman last seen walking south on Murfreesboro Pike. He shed is coat and is nude. See Reinking? Pls call 615-862-8600 immediately."
Police spokesman Don Aaron said three people died at the scene and one person died at Vanderbilt University Medical Center.