Music producer and DJ Avicii has been found dead in Oman at the age of 28, his publicist has said.
The Swedish star, whose real name was Tim Bergling, scored two UK number one singles and had collaborated with artists including Madonna and Coldplay.
His publicist Diana Baron said: "It is with profound sorrow that we announce the loss of Tim Bergling, also known as Avicii.
"The family is devastated and we ask everyone to please respect their need for privacy in this difficult time."
Avicii, best known for his singles Wake Me Up, Hey Brother and Levels, was found dead in Muscat, Oman.
He was considered a pioneer of contemporary electronic dance music and a rare DJ capable of a worldwide arena tour.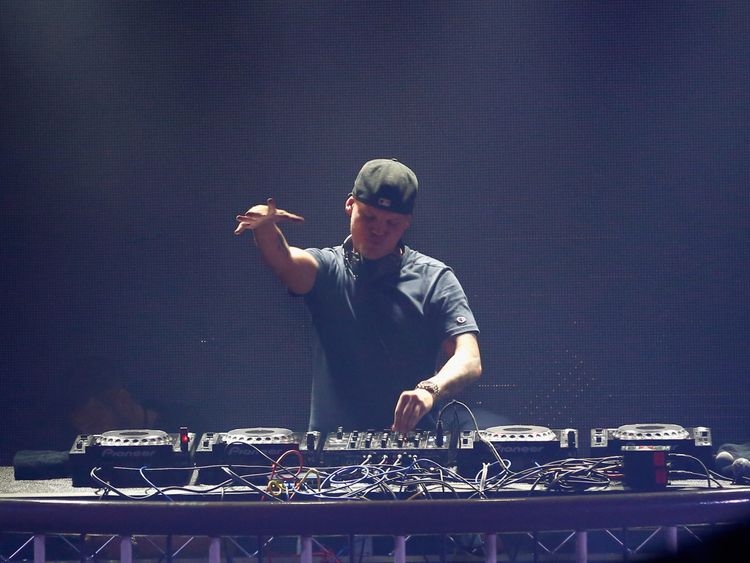 He won two MTV Music Awards, one Billboard Music Award and earned two Grammy nominations.
His death comes just days after he was nominated for a Billboard Music Award for top dance/electronic album for his EP Avicii (01).
The DJ had suffered with acute pancreatitis, which was partly blamed on excessive drinking.
After having his gallbladder and appendix removed in 2014, he cancelled a series of shows in an attempt to recover.
He quit touring for health reasons in 2016 but continued making music in the studio.
Tributes poured in from the world of music following news of Avicii's death.
DJ Calvin Harris tweeted: "Devastating news about Avicii, a beautiful soul, passionate and extremely talented with so much more to do. My heart goes out to his family. God bless you Tim x."
Dance music pioneer Pete Tong hailed Avicii as a "major influence in opening up mainstream USA to electronic dance music", while producer and Chic star Nile Rodgers said he was in tears after hearing the news about his "little bro".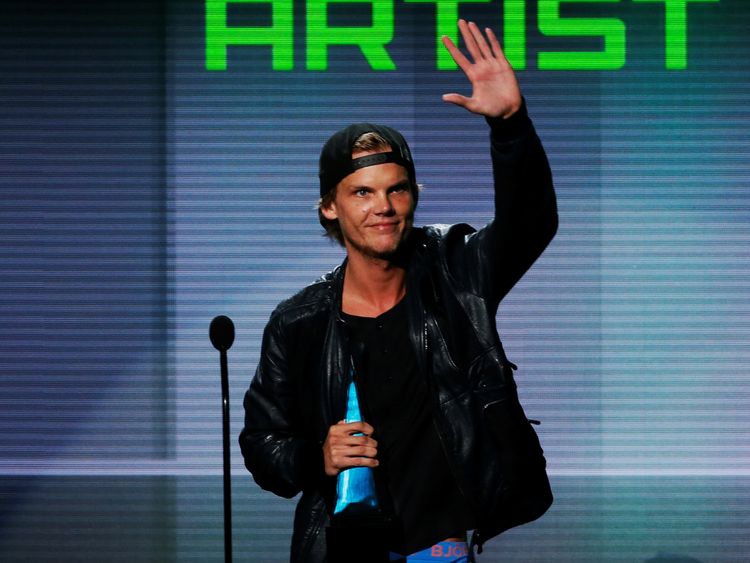 Rita Ora, who collaborated with Avicii on the single Lonely Together last year, said: "I have no words. I remember how amazing it was to make Lonely Together and it felt like just yesterday we were talking.
"Condolences to Avicii's family, friends, and the fans who supported him. May he rest in peace. Gone too soon. I'm devastated. Heartbroken."