Google wasn't really known for its hangouts application, it was just a messaging platform that wasn't too popular, and had been damaged from other message platform competitors including Facebook Messenger, WhatsApp, and Snapchat.
From 25 April, the service API is to be shut down as the company pushes Hangouts toward enterprise while pushing social use on newer apps Allo and Duo.
Over the years it has switched from one system and app to the next, practically promising "this" would be it. Substitute "this" with Voice, Messages, Hangouts, and now Allo and Duo, and you pretty much get the picture. Unfortunately for those who actually invested in, for example, Hangouts, they might soon find their investments rendered useless as Google shuts down Hangouts' API that third-party app developers once used to hook into the service.
Hangouts was initially designed to be a simple platform that allowed users to chat in private, or in groups, and was often known for its simple and easy design.
Google has moved on from hangouts and has other text-based and video chat platforms including Allo, and Duo.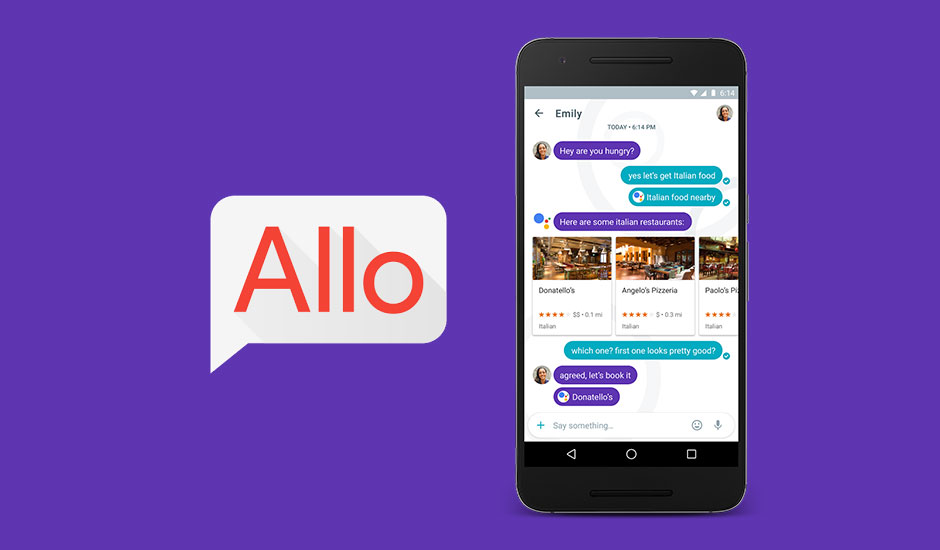 Hangouts was an important feature of the now obsolete Google+, Hangouts quickly group from group video chat to all-around phone, text, one-on-one video call, and video conferencing service
Will you miss Google Hangouts? Comment below