Lots of Teenagers are messy, and avoid cleaning their rooms. Alice Velasquez is a mother who is tired of her daughters not cleaning up their rooms, so one day she decided to do the unthinkable so they learn their lesson.
She posted pictures on Facebook of bags, the post was titled, "this is what you do when you have had it with the mess in your teenager's room"
The daughters are only allowed to get their things back if they pay $25 per bag. The funny part is the daughters don't know what is in each bag, and since they have no money, they will do several chores around the house to buy the bags.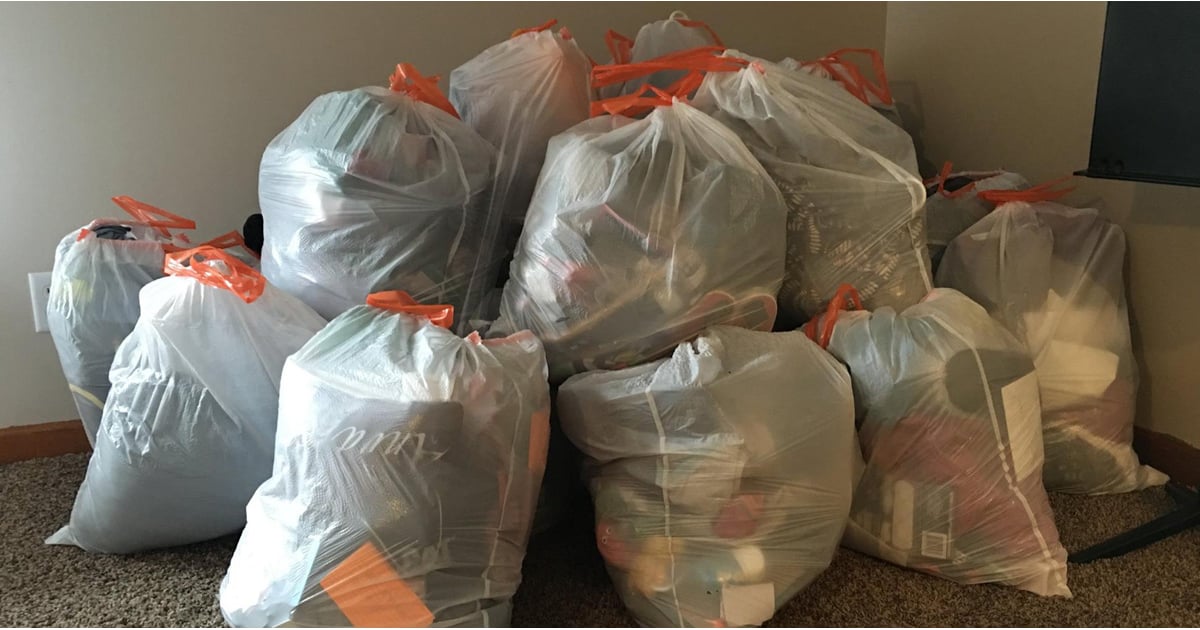 Is this form of punishment abusive? Or do you think the mom has the right to do this if her daughters continue to not clean their rooms. Many people have been outraged by her actions, but others agree. What do you think?
Take a look at this video