Apple is gearing up for their 10th iPhone anniversary next year, a new report from South Korea could mean that the company will be making the iPhone 8 with OLED, and curved screens that will be supplied by Samsung Display.
"The OLED version of the new iPhone will all be curved as Apple ordered all plastic OLED — not glass — from Samsung Display. Samsung's capable of supplying a little less than 100 million units of curved OLED displays to Apple," a source told The Korea Herald.
Samsung has already shifted to the curved display but Apple is finally following them, phones like the Galaxy S7 Edge have also been supplied from it's own Samsung Displays. Samsung Display's OLED capacity for Apple is estimated at around 70 million to 100 million units, which is less than half of Apple's annual sales of the iPhone series of around 200 million.
Apple has had a difficult time, as their sales have slowed down drastically from previous years. This feature could help them increase Apple's sales.
You may be able to also bend the next iPhone, similar to how you fold to close a book. Apple has just been granted a patent for a book-like iPhone design that used an OLED display that can fold in half.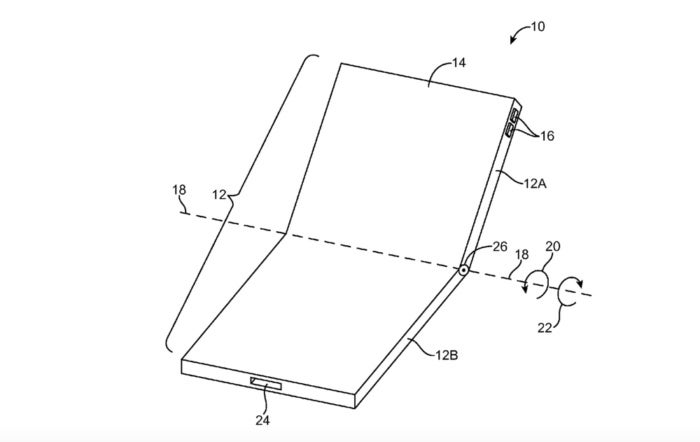 Apple has yet to released a statement confirming these rumors.